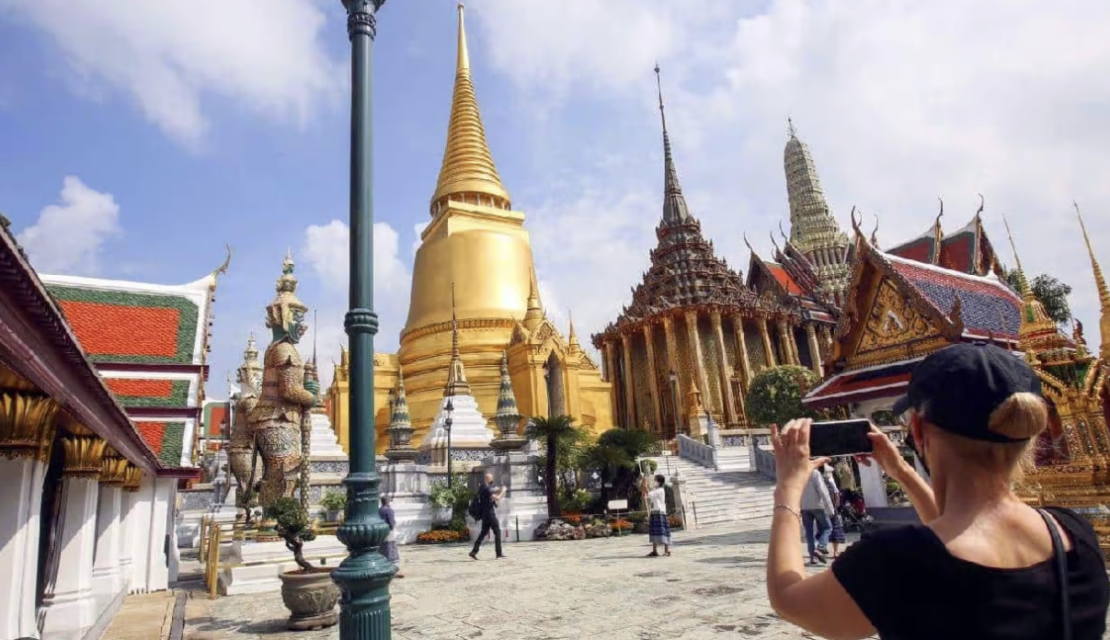 25 million visitors expected to visit Thailand, boosting the tourism sector and stimulating the economy
Thailand is on course to reach 25 million tourists by the end of the year, providing a crucial boost to the economy. The number of tourist arrivals in Thailand has already exceeded 12 million, according to Traisuree Taisaranakul, deputy government spokesperson. Between January and 25 June this year, the country recorded a record 12.46 million tourists, an increase of 539% on the same period last year. The main contributors were Malaysia, China, Russia, South Korea and India. Thai airports also saw a significant increase in usage, with an impressive growth of 635% over the previous year.
According to the government's deputy spokesman, tourism will play a key role in economic growth for the rest of the year. The Fiscal Policy Bureau even expects tourist arrivals to exceed two million per month in the final quarter, with airlines increasing their schedules for the winter season.
Prime Minister Prayut Chan-o-cha has instructed government agencies to remove existing obstacles to tourism, including travel restrictions. Increased inter-ministerial cooperation between the Ministry of Foreign Affairs, the Ministry of Tourism and Sports, the Tourism Authority of Thailand and the Royal Thai Police is planned.
The government is aiming high with a target of 25 million tourists this year, which could generate potential revenue of 1.5 trillion baht. The TAT remains optimistic that this ambitious target will be met, thanks in part to the expected arrival of five million Chinese tourists.
To speed up visa applications for foreign tourists, the TAT and MOF are working closely together to launch the Visa Pre-Screening System (VPSS) later this month.
The Minister of Tourism and Sports, Phiphat Ratchakitprakarn, has announced the postponement of the tourist tax project until January of the following year. Originally scheduled for June 1, the proposed tax consisted of a levy of 300 baht for tourists arriving by air, and 150 baht for those entering by land or sea. The new government will evaluate the revised tax plan with a view to boosting Thai tourism.