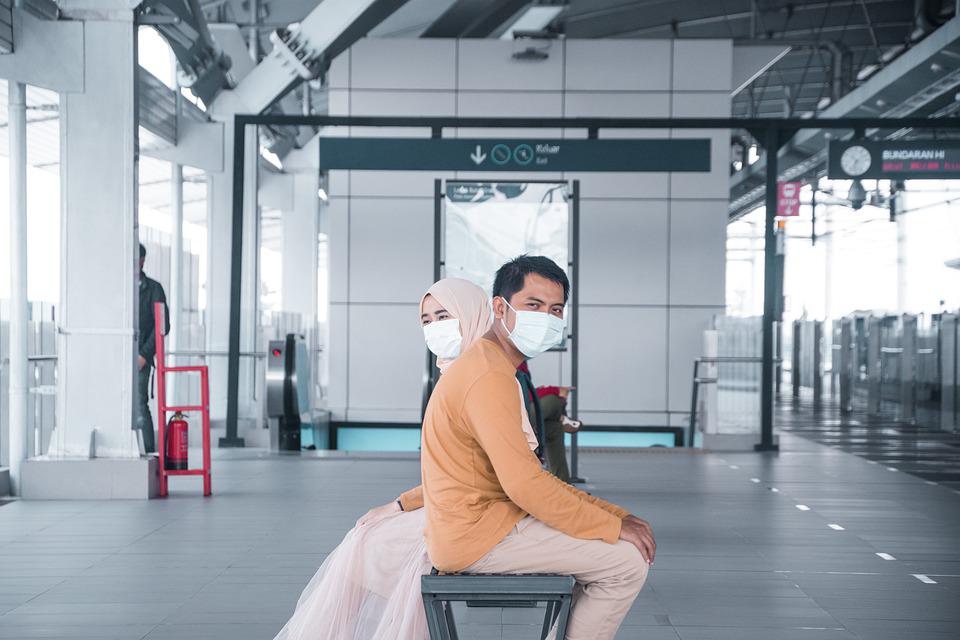 Wearing a mask in Thailand, not an obligation anymore
The Ministry of Public Health declared in the Royal Gazette that wearing a mask in Thailand is not compulsory anymore from Today (24/06/2022). It's your own decision but beware some places might still ask you to wear it. You'll still have to have a mask with you just in case.
"The wearing of a mask is a voluntary practice from now onwards so that people can now live closer to normal conditions. The Ministry of Public Health only recommends that the general public wear a mask when living with other people in a crowded place, or areas where there is a large gathering of people where they can't maintain social distancing, or in a poorly ventilated place, in order to reduce the risk of transmission of infection."
It's another great news for Thailand's tourism in addition to the Thai pass and the compulsory insurance being cancelled from 1st July 2022.