Kathu District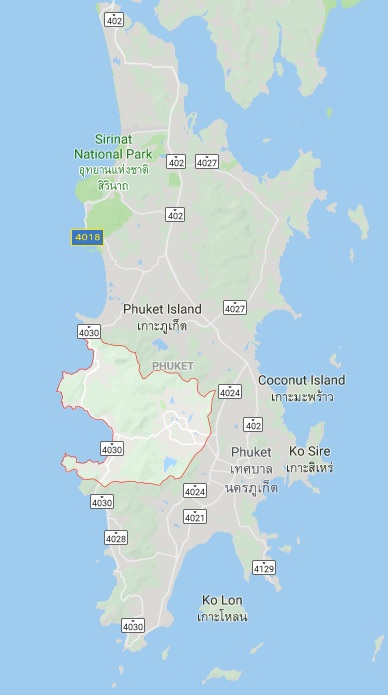 Kathu is the name of one of the 3 districts in Phuket. Kathu comprises 3 cities called Tambon in Thai.
Patong
Patong is the most popular kathu's city with it's worldwide infamous Bangla road (red district) and its impressive bay. It's where you'd want to go if you want to party, go shopping or eat. From our point of view Patong beach is not the best of all but it's definitely a good place for entertainment.
Kamala
If you're looking for a nice beach we would definitely recommend Kamala. It's getting more and more trendy with several beach clubs and attractive real estate projects coming up. It's more expat / family oriented but it's not missing fun.
Kathu
Kathu city as the same name as the district. It's is the very center of Phuket island, located between Phuket Town and Patong. It's in our opinion the best area to settle down for expats. Here are the reasons:
3 International schools: British International School (BIS), Headstart, Kajonkiet International School (KIS)
Several international hospital: Bangkok Hospital, Siriroj International Hospital
Kathu to Patong distance: 5 to 15 minutes depending on where you stay in Kathu city
Cheaper real estate, food and services
Conveniently located as you are in the middle of the island. If you need to commute for work it's ideal
Home of many attractions like Flying hanuman (zip line), Phuket Wake Park, 3 golf courses: Red mountain, Loch Palm, Phuket Country Club, Go Kart, Shooting…
Many gyms: Fitgun, Just Fit, Alpha Health Club