Thailand Cancelled COVID Test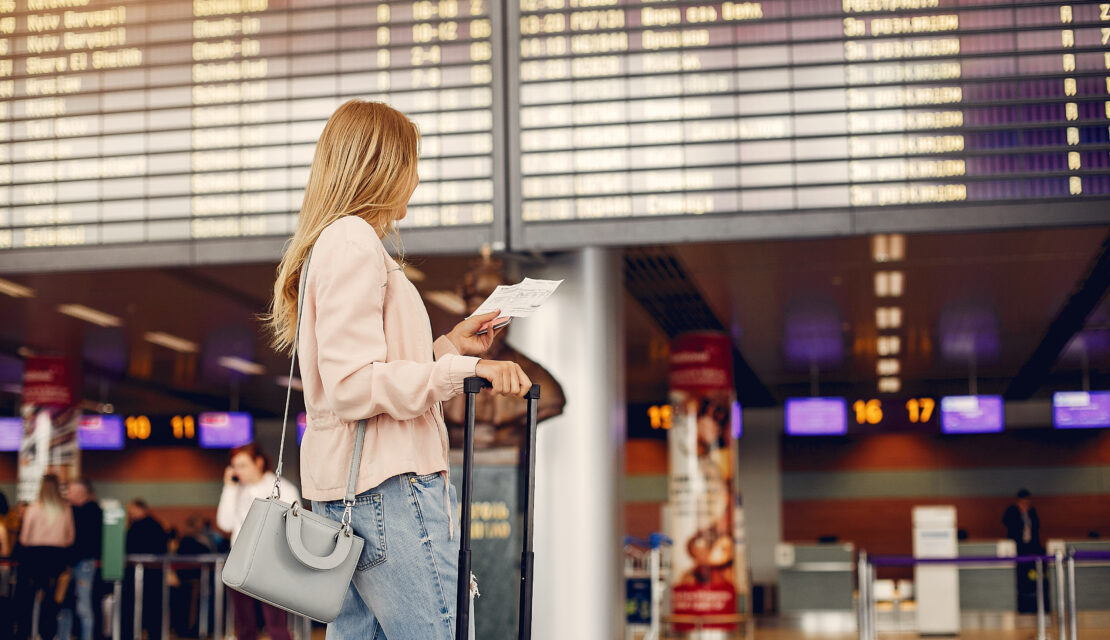 Thailand Cancelled COVID Test For Vaccinated & Unvaccinated Travelers
Thailand Embassy is scrapping COVID-19 testing for vaccinated and unvaccinated arrivals and eliminating the entire Test & Go program on 13rd  May.  Rules have also been relaxed for unvaccinated travelers, although both groups are still obligated to meet certain entry requirements as following.
What has changed?
Given the removal of the Test & Go scheme, vaccinated tourists are not required to go through any tests (pre-arrival and on-arrival) nor endure a period of quarantine. Visitors are urged to perform ATK (Antigen Test Kit) self-test and monitor their conditions during their stay in Thailand, though not compulsory.
In cases of unvaccinated or partially vaccinated travelers, if the negative RT-PCR test result, taken within 72 hours before departure is provided during the Thailand Pass application, they will also be able to enter the country without having to undergo on-arrival tests or quarantine. On the other hand, if the RT-PCR test is not provided for any reason, they will be required to book accommodation at an Alternative Quarantine hotel for 5 days, including an RT-PCR test.
Unvaccinated Travelers who cannot undergo an RT-PCR test result within 72 hours before traveling or wish to be quarantined must :
– Register on Thailand Pass
– Attach required documents including passport,  Alternative Quarantine (AQ) Hotel confirmation for 5 days.
– Attach proof of insurance with at least 10,000 USD coverage for medical treatments in Thailand.
What does it mean to be considered 'vaccinated'?
Minimum 2 doses of vaccine approved by Thai FDA including Sinovac, AstraZeneca, Pfizer/BioNTech, Moderna, Sinopharm, Johnson & Johnson, Sputnik, Covaxin, Novavax and Medigen
Must be fully vaccinated at least 14 days before departure to Thailand.
This will be more convenient and faster for visitors. Tourism is also starting to recover," Prime Minister Prayut Chan-o-cha told local media. "Many countries are easing travel restrictions significantly and our country depends considerably on tourism to support our economy."
Those needing more information or wanting to submit their Thailand Pass documents can do so here.