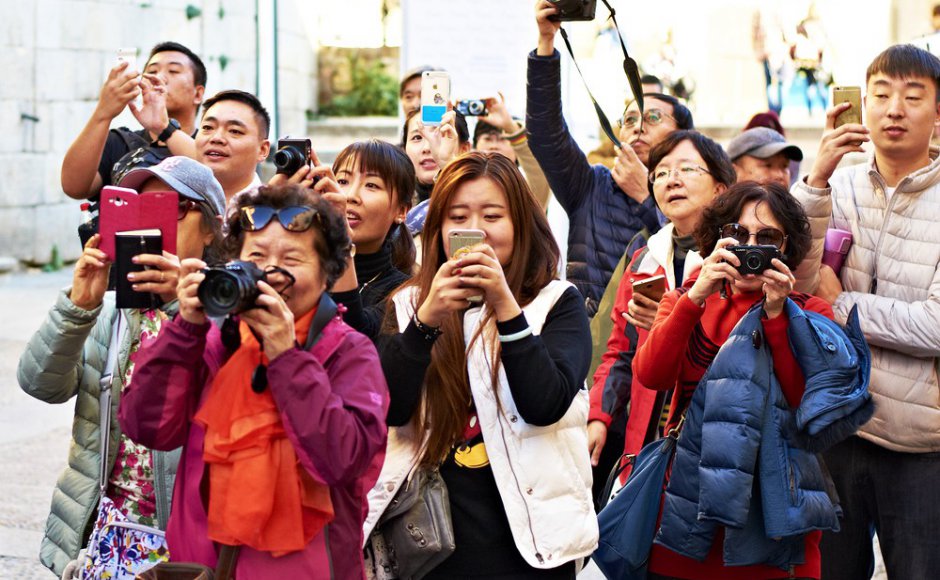 Thailand is preparing to welcome an influx of tourists from China in a new wave of tourism
According to the latest information from the Civil Aviation Authority of Thailand (CAAT), Chinese airlines have recently submitted a formal request to significantly increase the number of flights to Thailand. From 1 June, they aspire to increase from 100 flights per week to an impressive 430 flights per week, or about 14 flights per day.
This demand clearly reflects the willingness of Chinese airlines to operate more flights to Thailand, suggesting a significant increase in the number of Chinese tourists visiting the country. Indeed, with 24 Chinese airlines already operating flights between the two destinations, the aim is to quadruple the monthly traffic and significantly increase the influx of Chinese tourists from June onwards.
Mr. Suthipong Kongpool, Director of CAAT, recently spoke on this subject, noting that the increase in flights from China is seen as a very positive sign for the Thai aviation industry. This shows an encouraging recovery from the global crisis caused by the Covid-19 pandemic. Mr Suthipong also expressed confidence that the number of Chinese visitors would soon recover to pre-pandemic levels.
China has always been a major source of foreign tourists for Thailand, accounting for about 28% of the 39 million arrivals in 2019. However, due to travel restrictions and border closures, the number of Chinese tourists had fallen drastically, recording an 83% drop in 2020. The expected increase in Chinese airline flights is therefore a key factor in the recovery of Thailand's hard-hit tourism sector.
However, it is important to note that not all airline applications will be automatically accepted. CAAT must also take into consideration the capacity of ground services to ensure proper management of flights and passengers. Currently, the airport's ground handling operators, such as THAI Ground (TG) and Bangkok Flight Services (BFS), are only able to handle about 40% of the pre-Covid capacity, mainly due to staff and equipment shortages. This operational constraint can lead to delays in passenger service, which has already led to complaints from airlines and highlights the need to address these issues to support the recovery of Chinese tourism in Thailand.