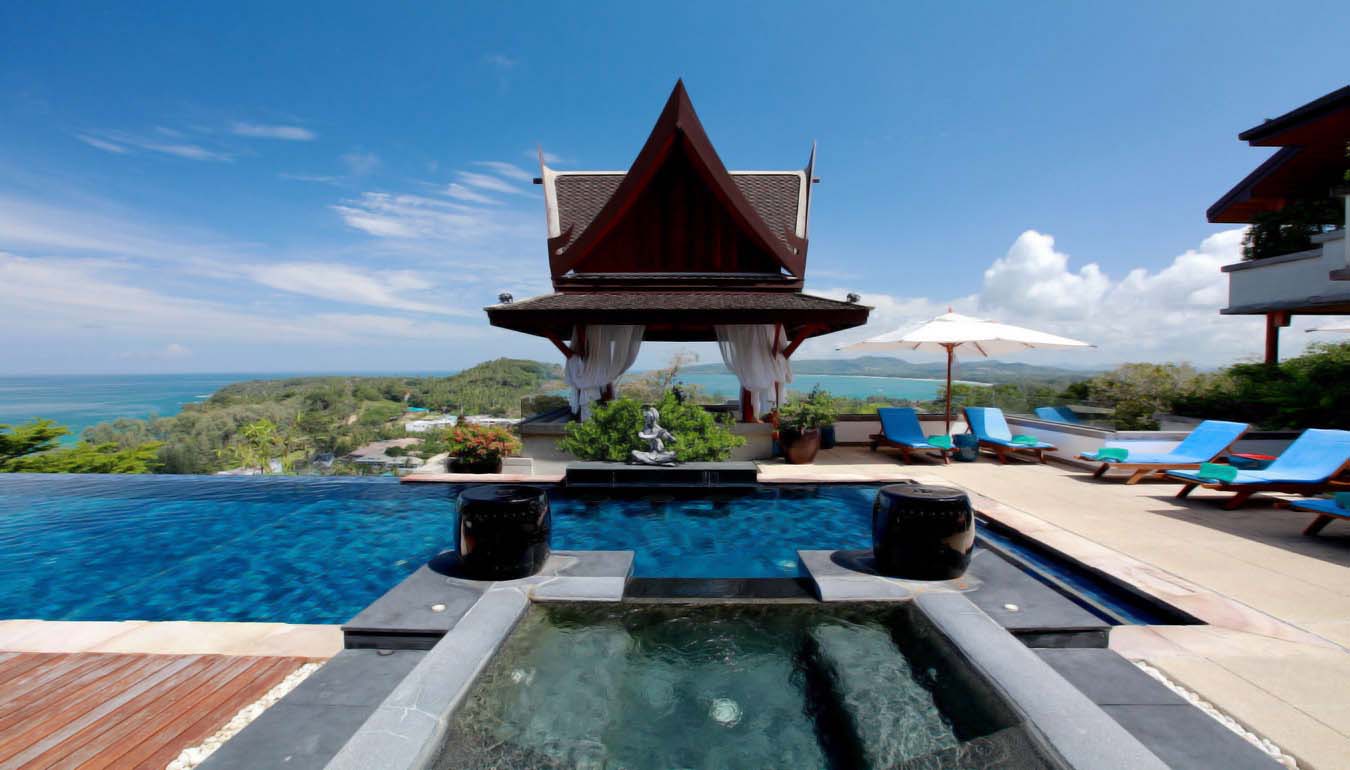 Leasehold set at 50 years to boost Thai real estate market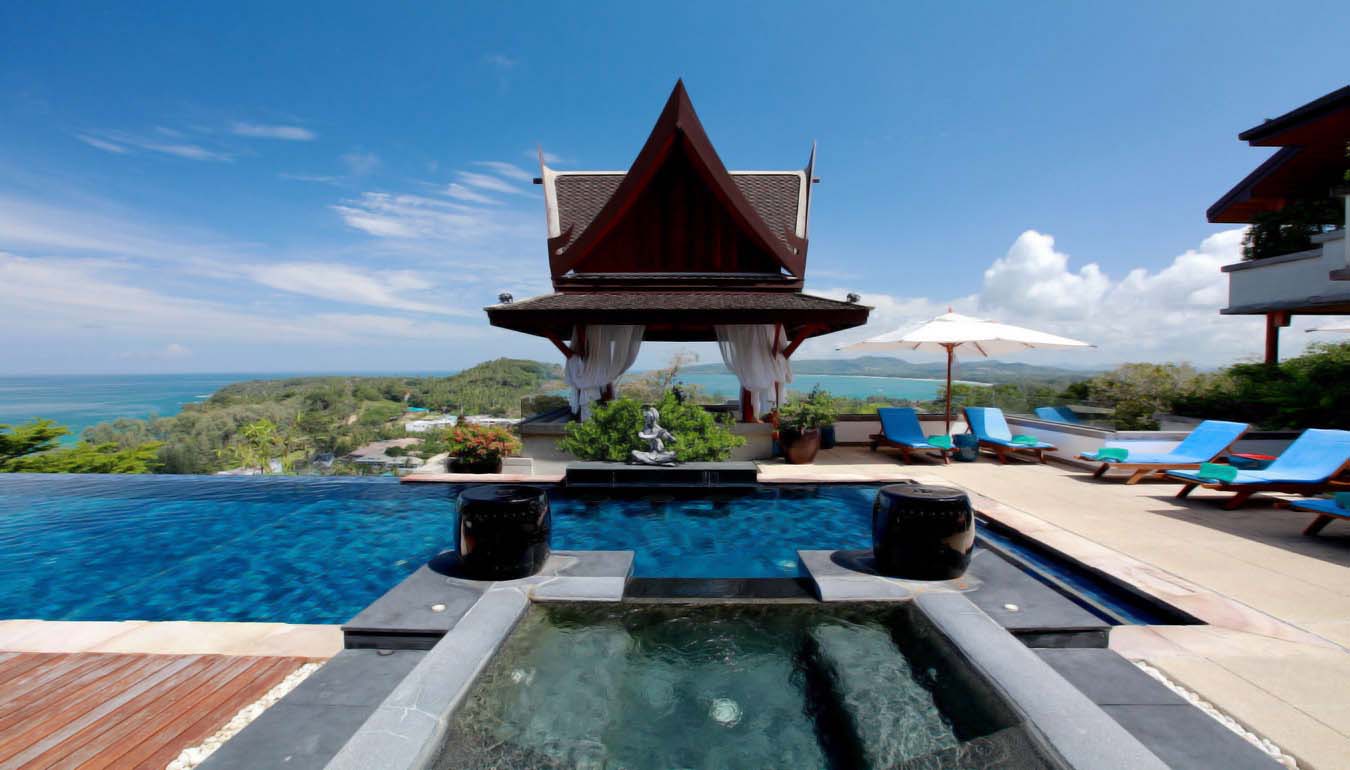 Finance minister Apisak Tantivorawong announced on Friday at an estate trade event that his ministry is planning to grant foreigners 50-year leases instead of the current 30-year leases.
This decision will boost the Thai real estate market making investment even more attractive. Investors can own indefinitely properties with foreign freehold condominiums. But this lease extension will be a big plus in case of buying lands or villas.
For more information on investment in Thailand please contact us.
If you want to know Why invest in Phuket real estate